Malai reconciles a pure, simple philosophical approach to manufacturing with a sophisticated understanding of environmental science and technological processes resulting in a product that is unique.
About Malai
---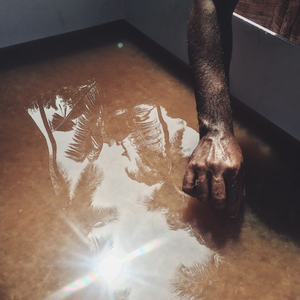 The expression 'one man's trash is another man's treasure' really encapsulates the story behind Malai.  Everything starts with coconuts.  We work alongside Southern India's coconut farmers and processing units who...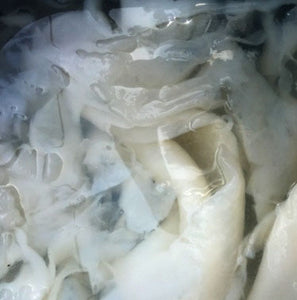 Malai started as a research project of two people: Susmith - a product designer and maker from Kerala (a province in the South of India);  Zuzana - a material researcher...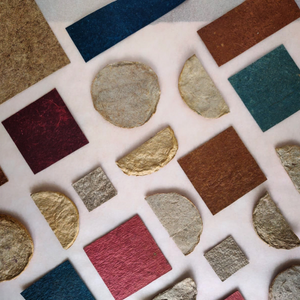 Malai – (noun) a newly developed material made from entirely organic and sustainable bacterial cellulose, grown on agricultural waste sourced from the coconut industry in Southern India. We work with...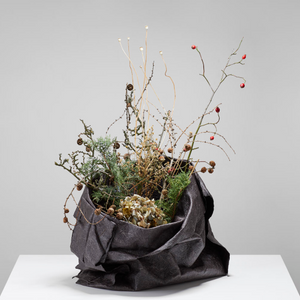 Malai can be used for most processes in animal leather. It can be hand sewn, machine sewn, cut, laser cut, embossed glued and skived. We have tested and tried using Malai on...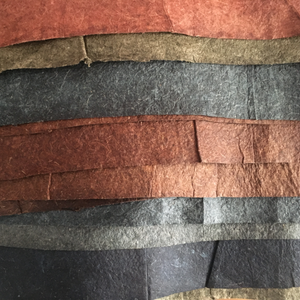 A product made from Malai will last 4-8 years years if properly cared for, however should you wish to have a clear-out, it can simply be placed in with your...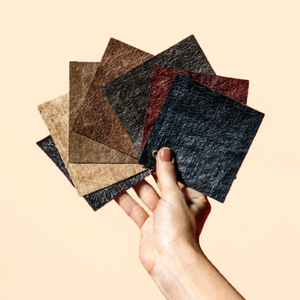 Malai is made in the form of sheets, each sheet is 120x80cm large. Technically we can produce sheets of any size or shape but our finishing technology is currently set...